Olympia Training Center Coaches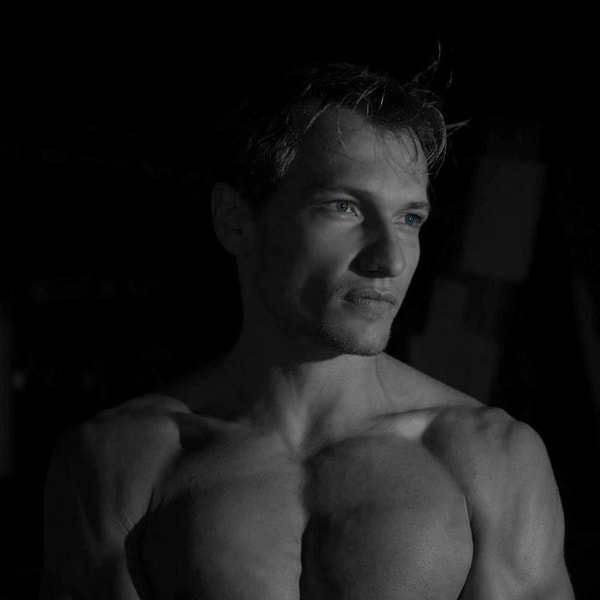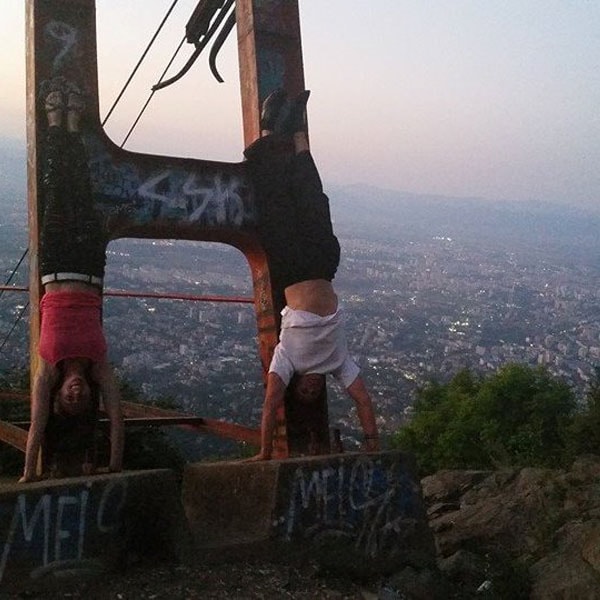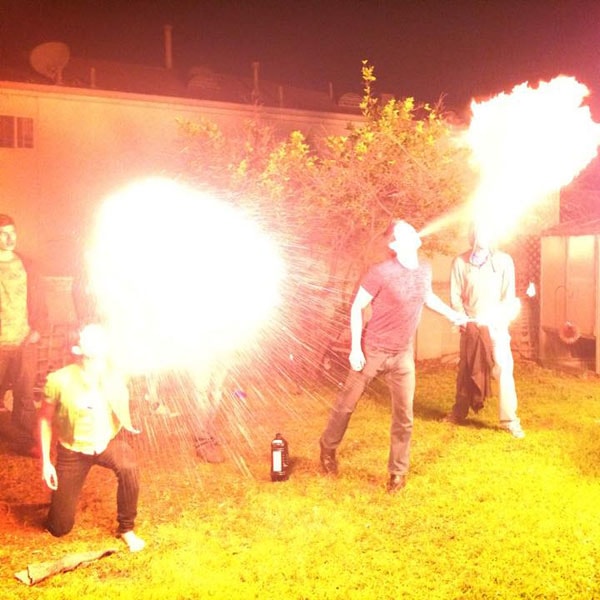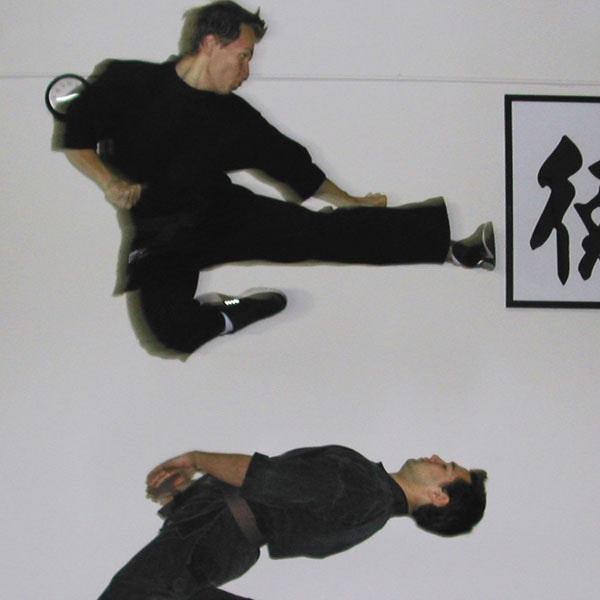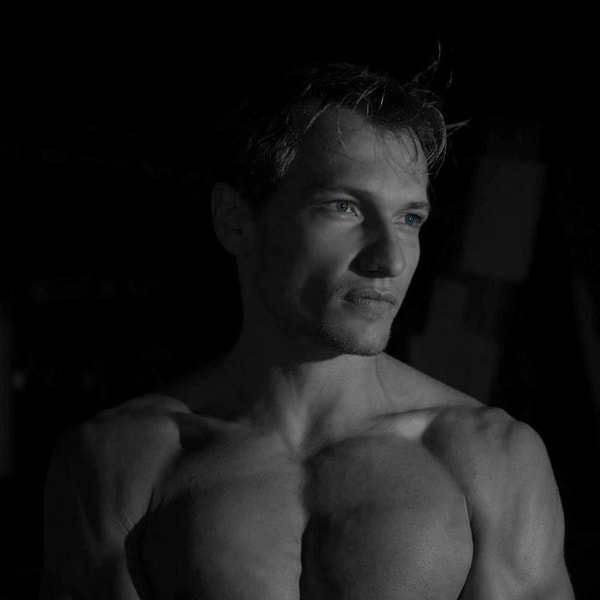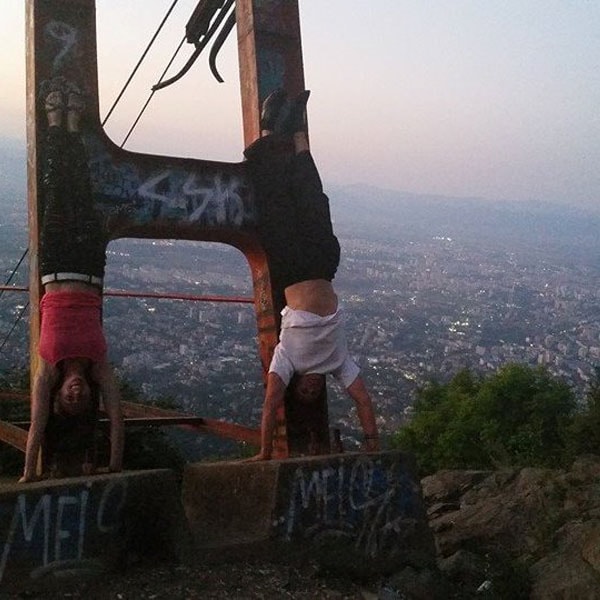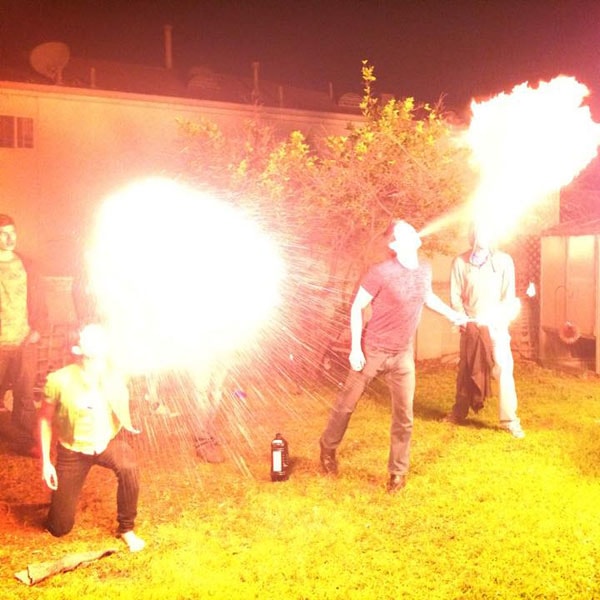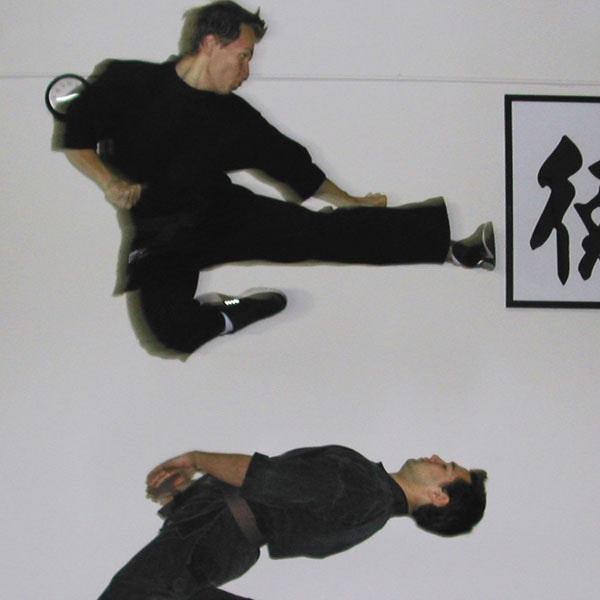 Mike Genchev
Mr. Genchev is the founder of Olympia Training Center. He started his training as a young child in Bulgaria, where he studied Shotokan and Goju-Ryu. Being a very over-weight teenager motivated him to push himself harder and excel in all areas of physical training. Over the 20 years of his training, he has competed in the United States and Europe and won 17 first places. For the past 10 years, he has been teaching at Olympia and helping hundreds of great individuals achieve their personal physical goals.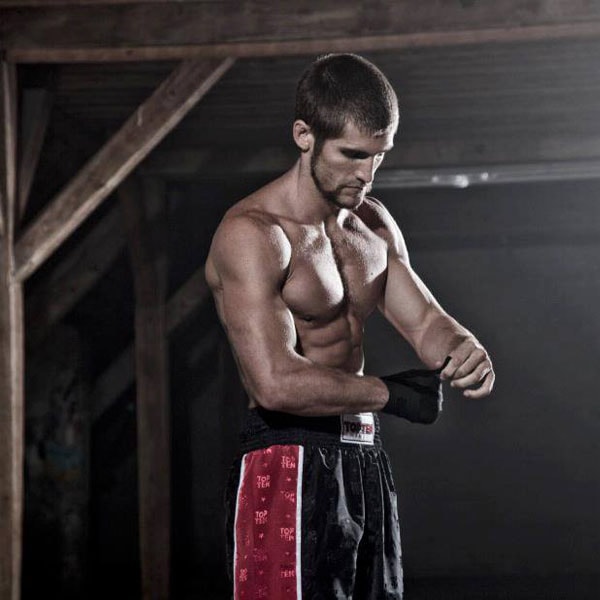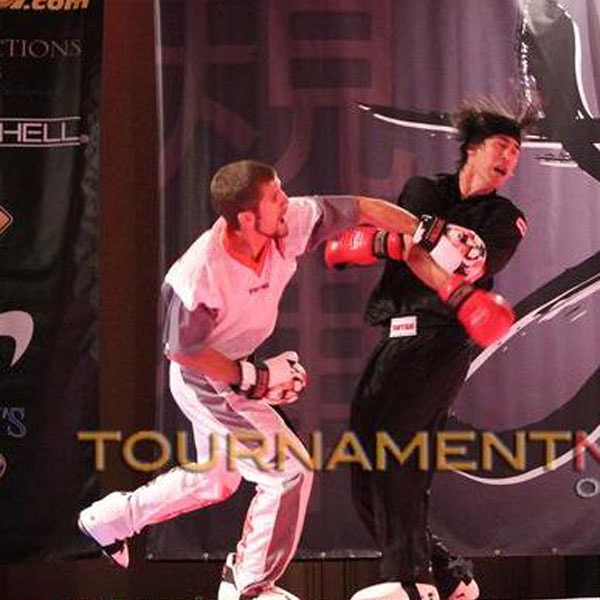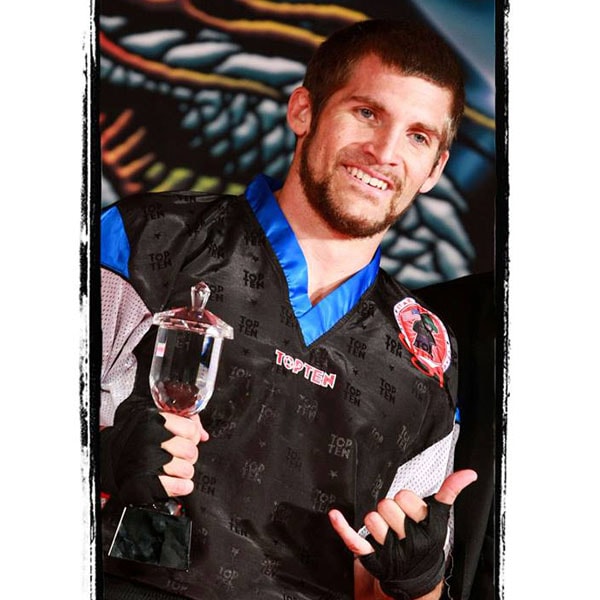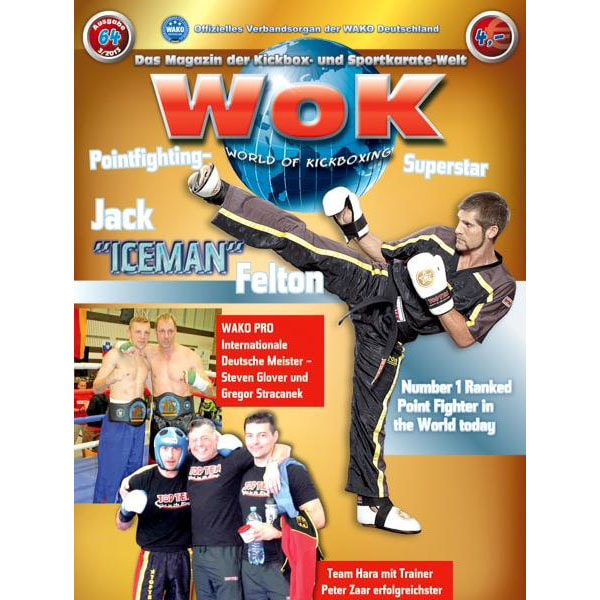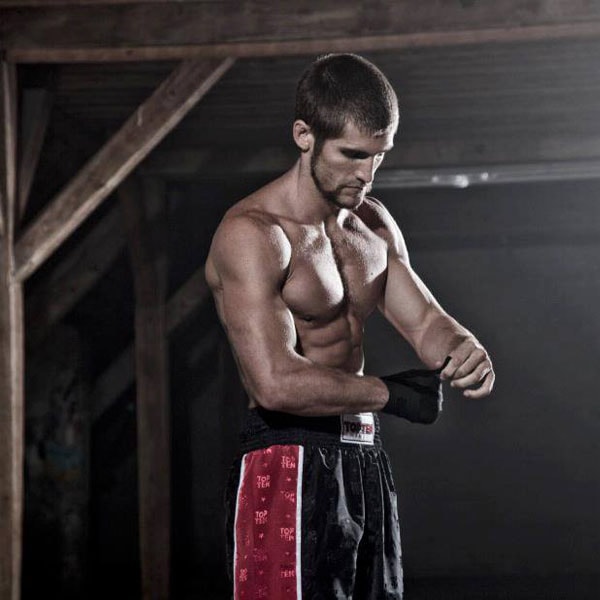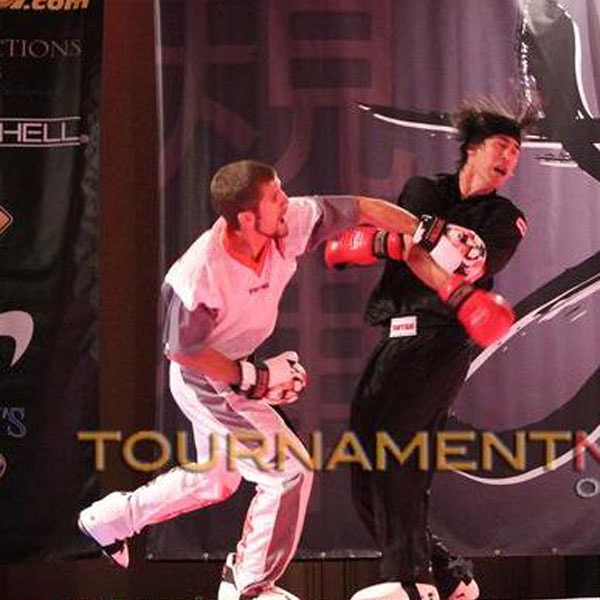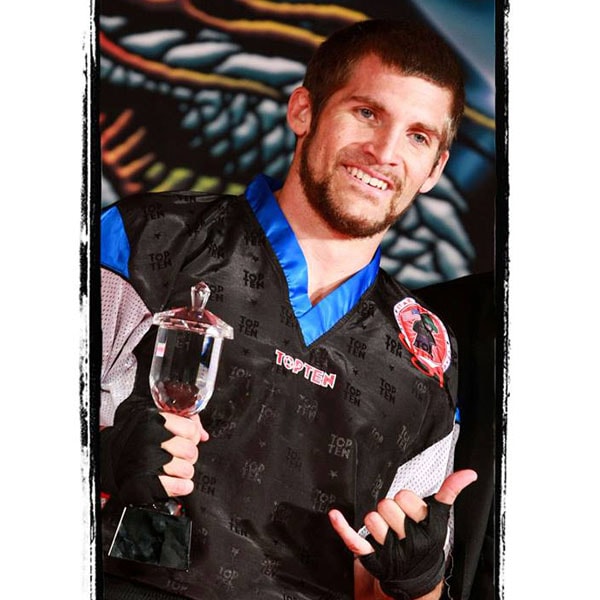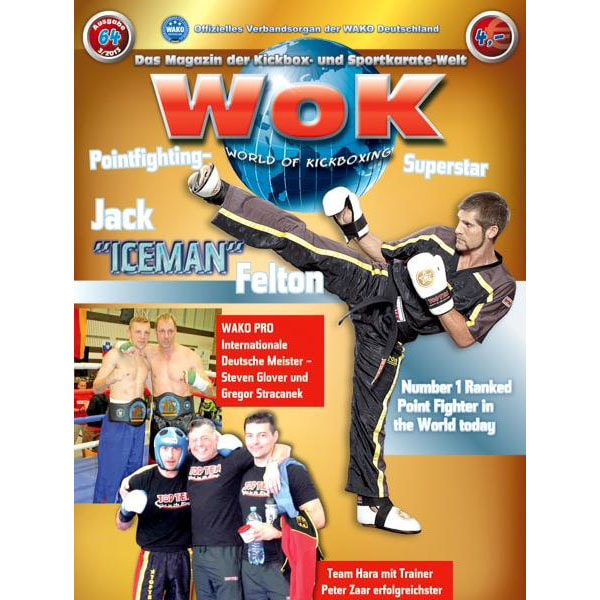 Jack Felton
Mr. Felton is the current World Champion in sport karate and point sparring. He has titles from all over the world including USA, Canada, Mexico, Hawaii, UK, Austria, Germany, Ireland and more. He grew up with martial arts and gymnastics as a part of life. His fights have been televised on ESPN and Spike TV as a professional kick-boxer and a fighter in the World Combat League.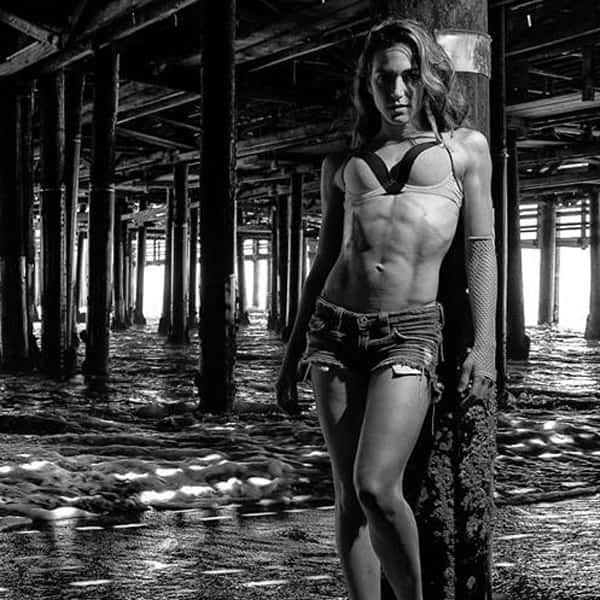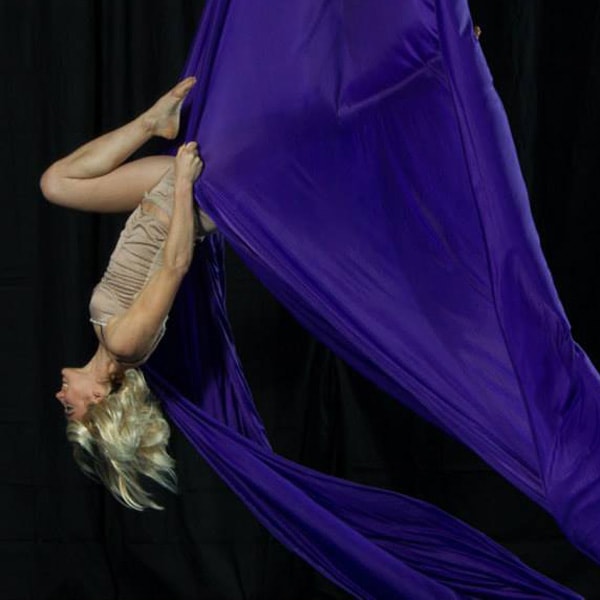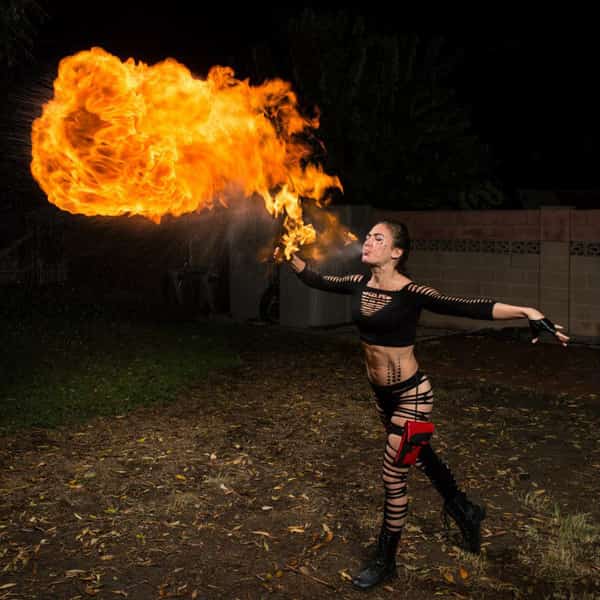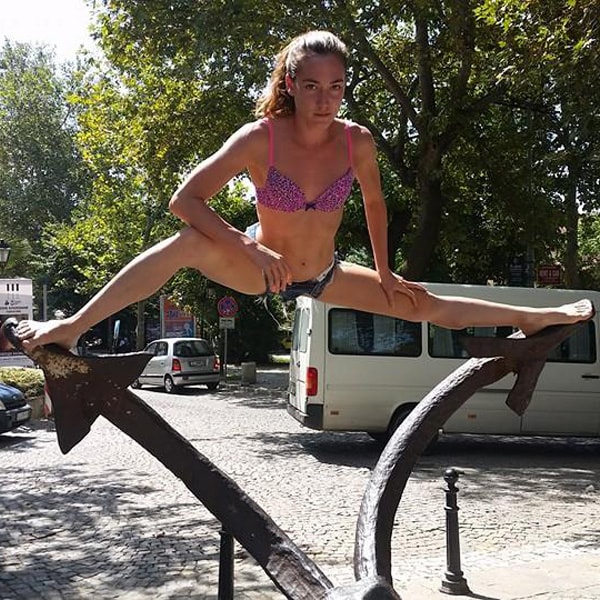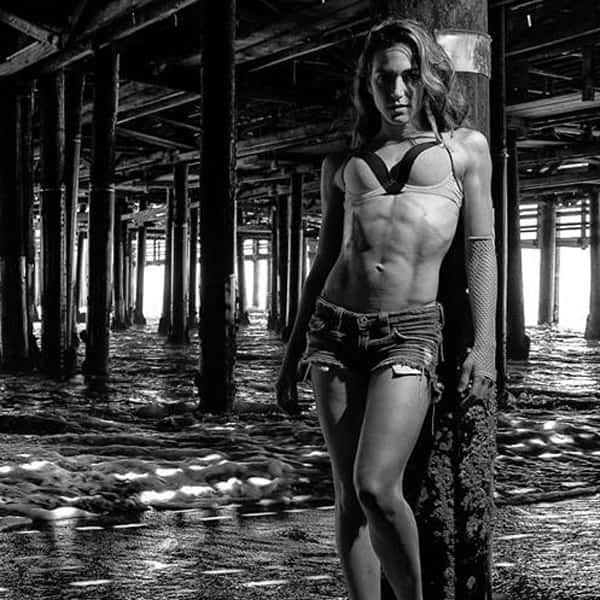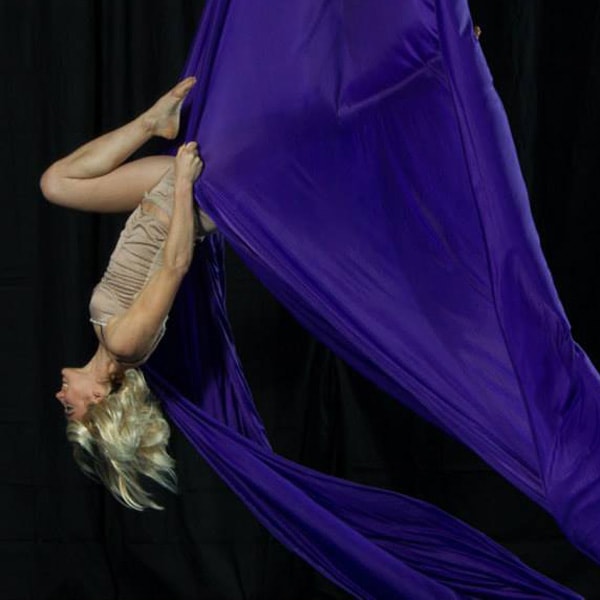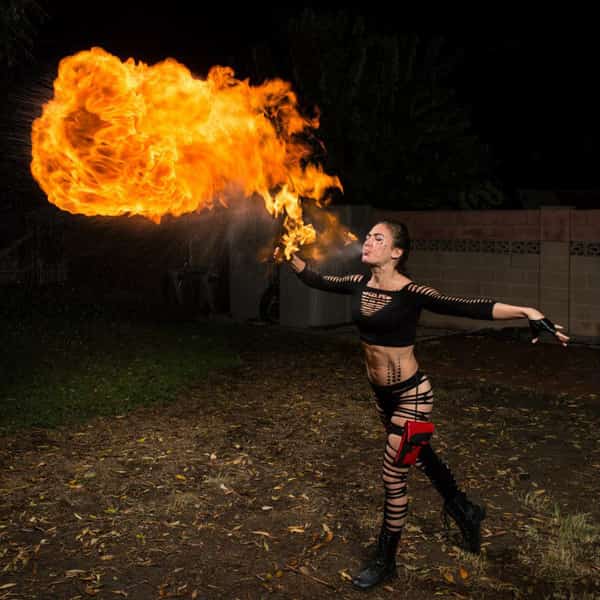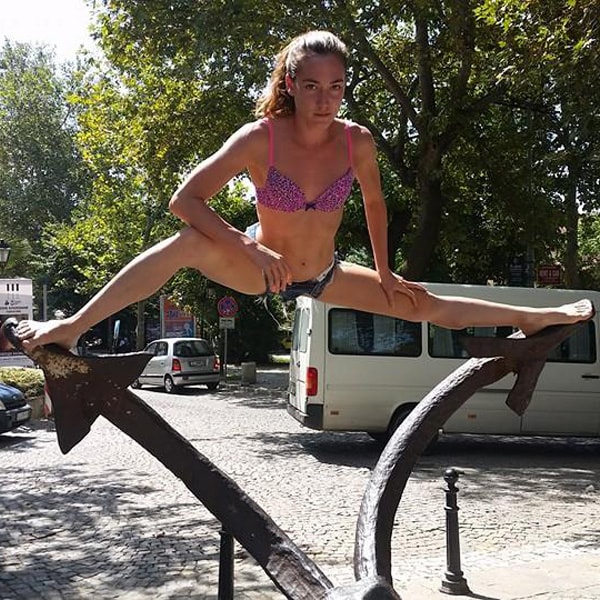 Angel Griffin
She is the definition of "Jack-of-all-trades". Ms. Griffin is a professional dancer, an American Ninja Warrior competitor, A Swing Dance National Champion, silk aerialist, Cyr wheel and wall-trampoline performer, a fitness model and an Acro-yoga entertainer. She has appeared on American Idol and performed with International dance champions. She has also trained in Judo and Jiu-Jitsu and holds a black belt in Kenpo Karate.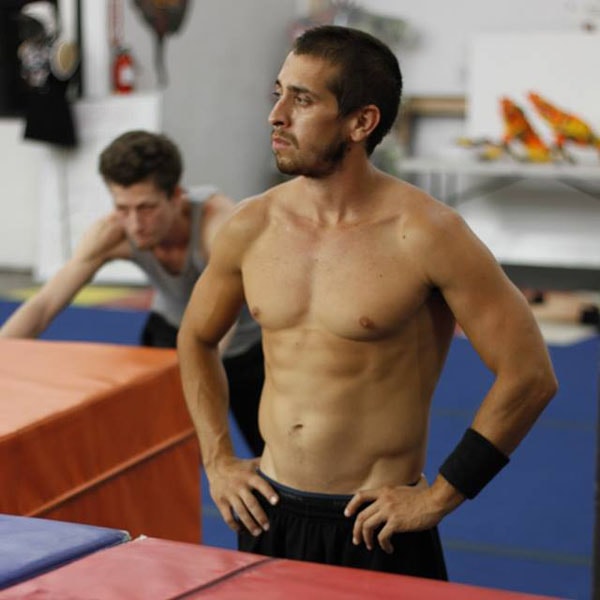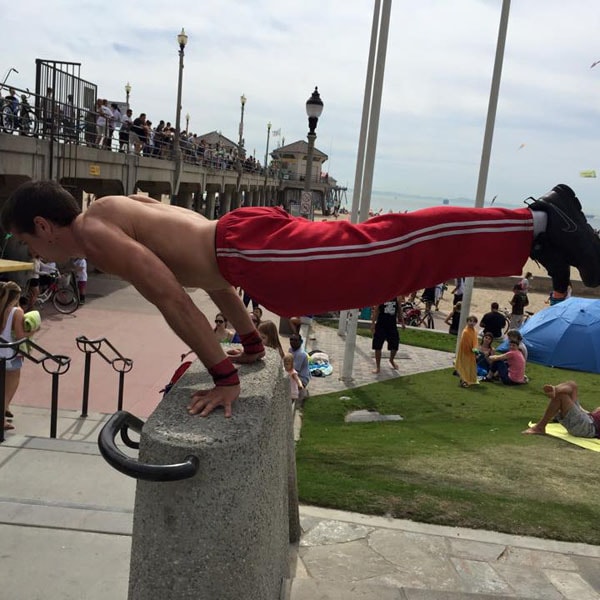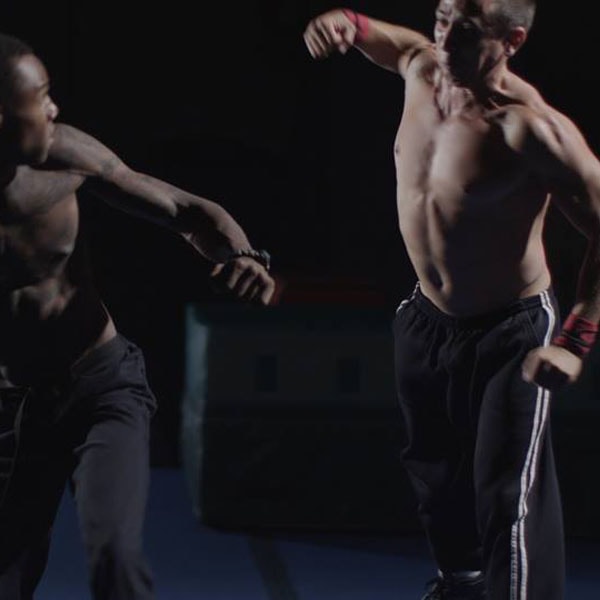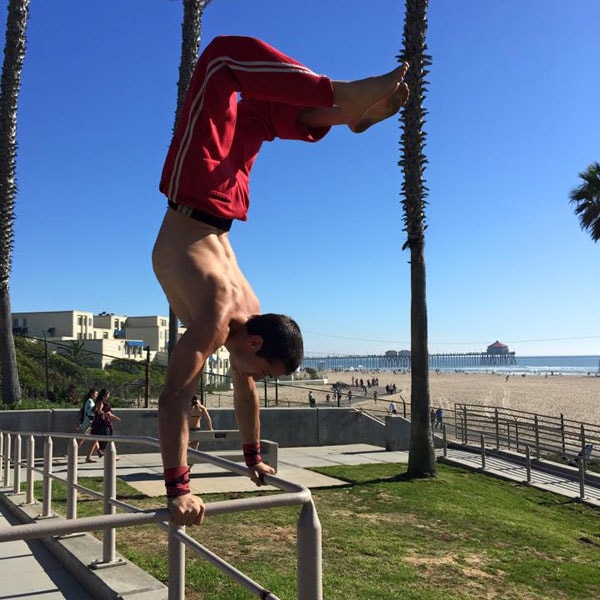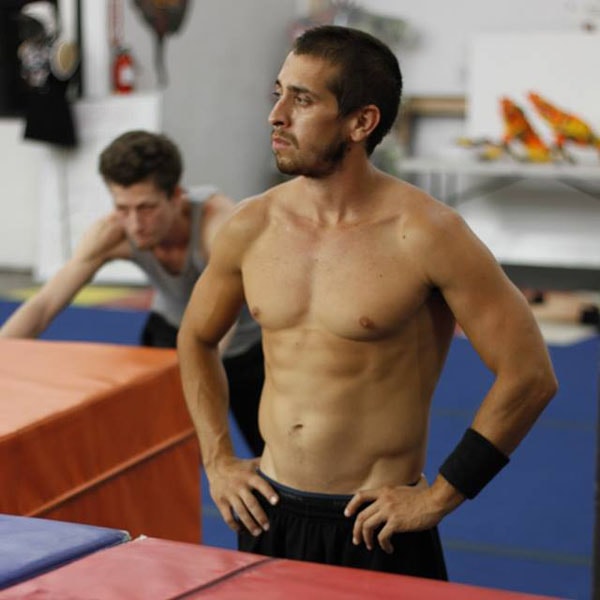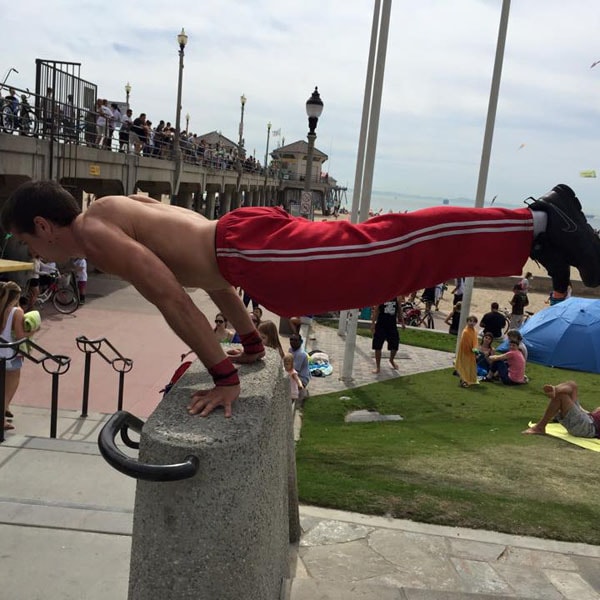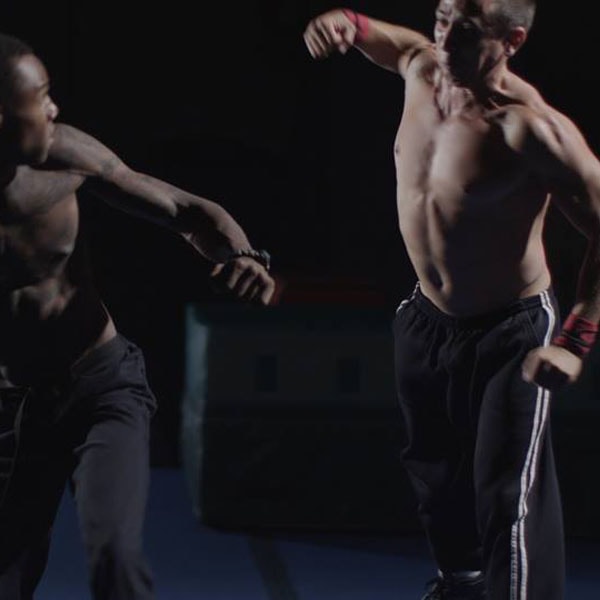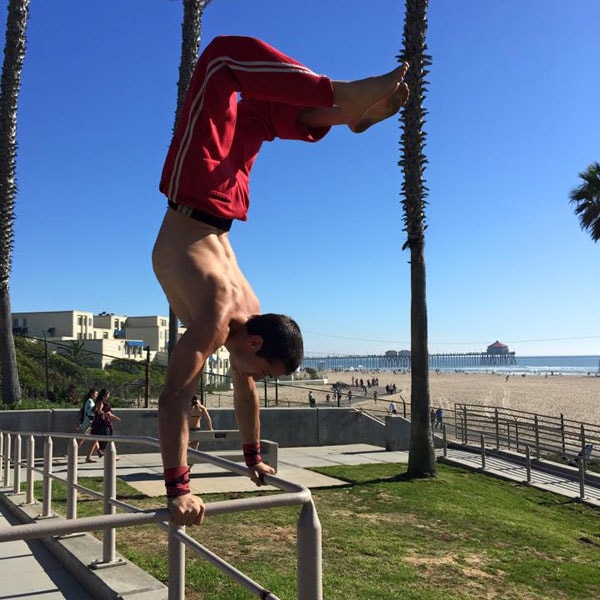 Dominic Mata
As an athlete for the famous Strength Project movement, Mr. Mata has pushed the limits of the human body. Known as a master of balance and handstands, he has performed all over California with his strength demonstrations, outrageous balancing acts and amazing break dancing. His daily regiment includes a minimum of 4 hours of training and several hours of teaching.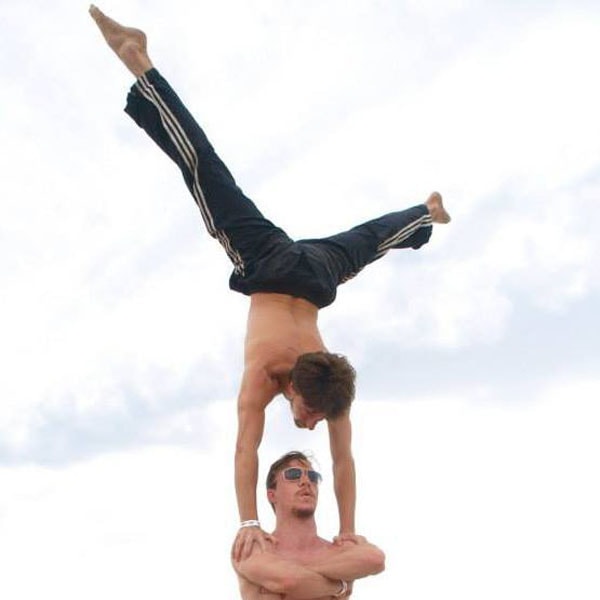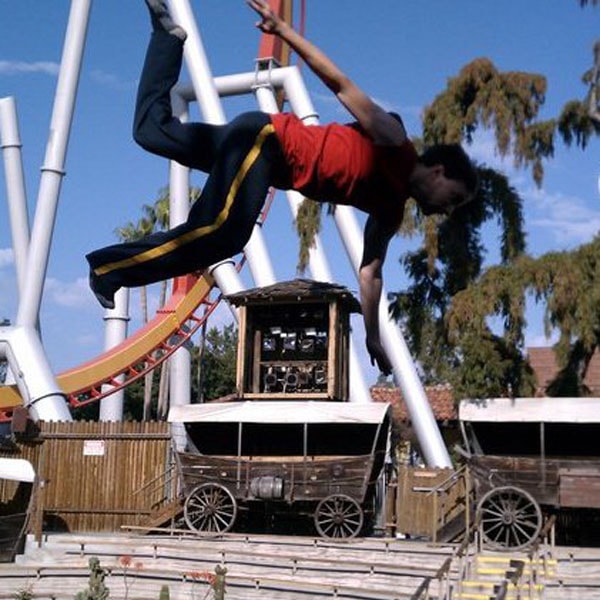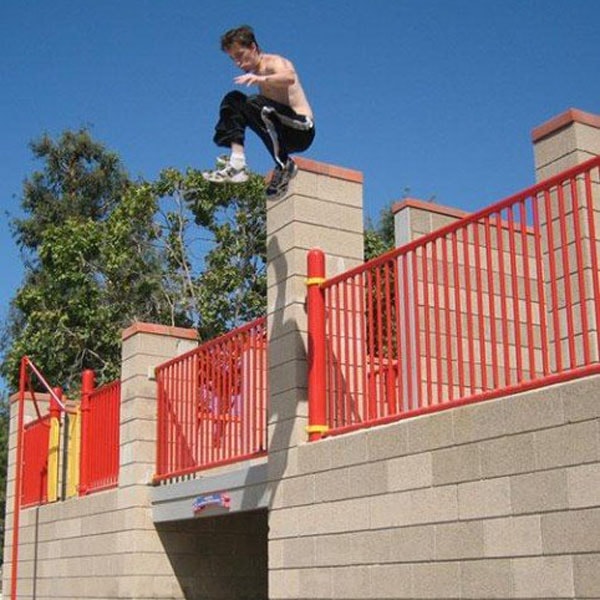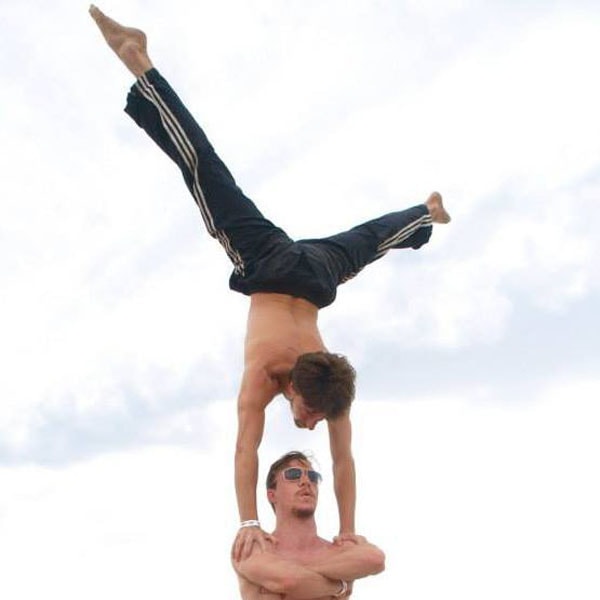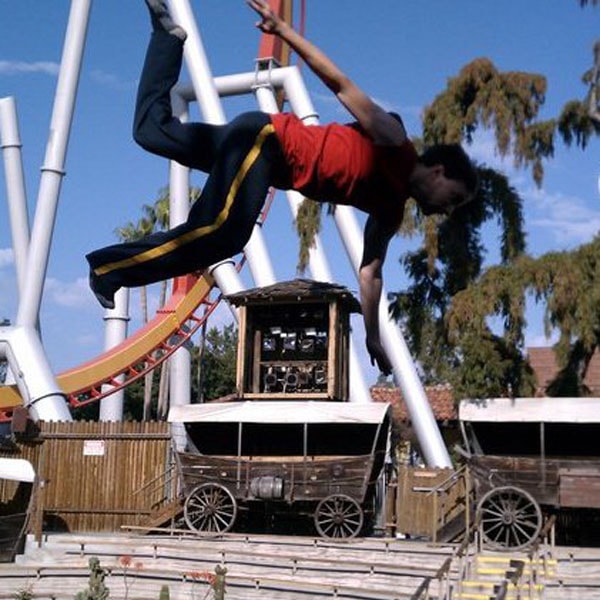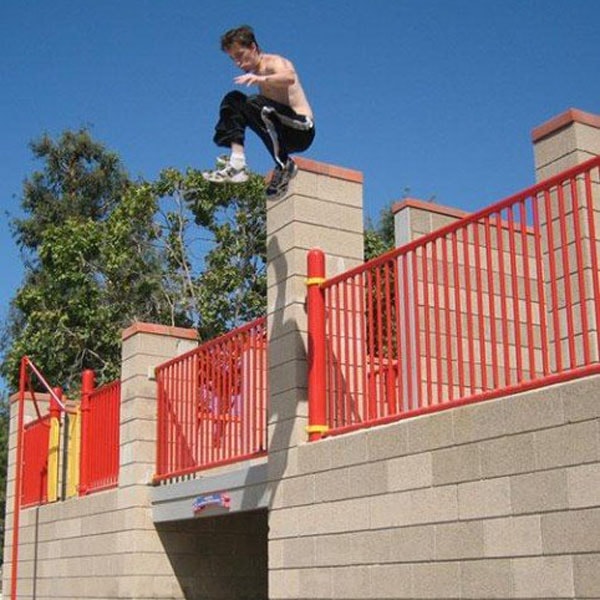 Patrick Stenberg
As the most talented of all human monkeys, Mr. Stenberg is the lead coach at the Olympia Parkour, Ninja Warrior and Acrobatics classes. He is a professional stuntman, with appearances on "Agents of S.H.I.E.L.D.", "Jurassic World", "CSI", "Glee", and "The Mindy Project". He has also performed for several years for Knott's Berry Farm's "Wild West Stunt Show". His passion is teaching what he calls "Useful Strength", which is a system developed to allow people to apply themselves in unique ways.
"Your work is to discover your work and then with all your heart to give yourself to it."
-The Buddha